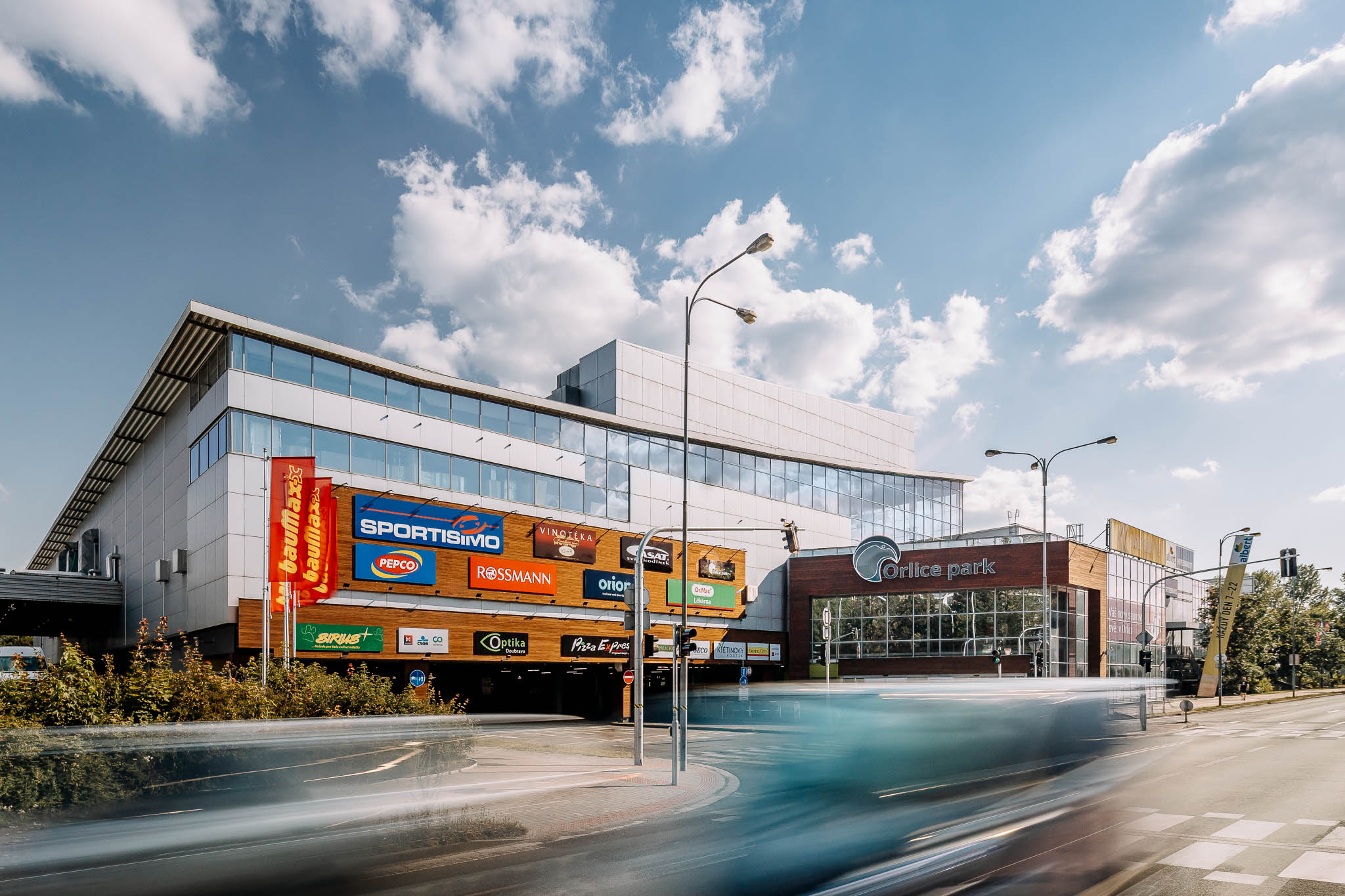 Welcome to our Orlice Park shopping center. The shopping area is located in the royal dowry town of Hradec Králové on Vít Nejedlého Street, which is a stopover towards Ostrava.
The shopping area consists of the main building of the shopping center, where you will find the Albert Hypermarket and 23 other shops and services.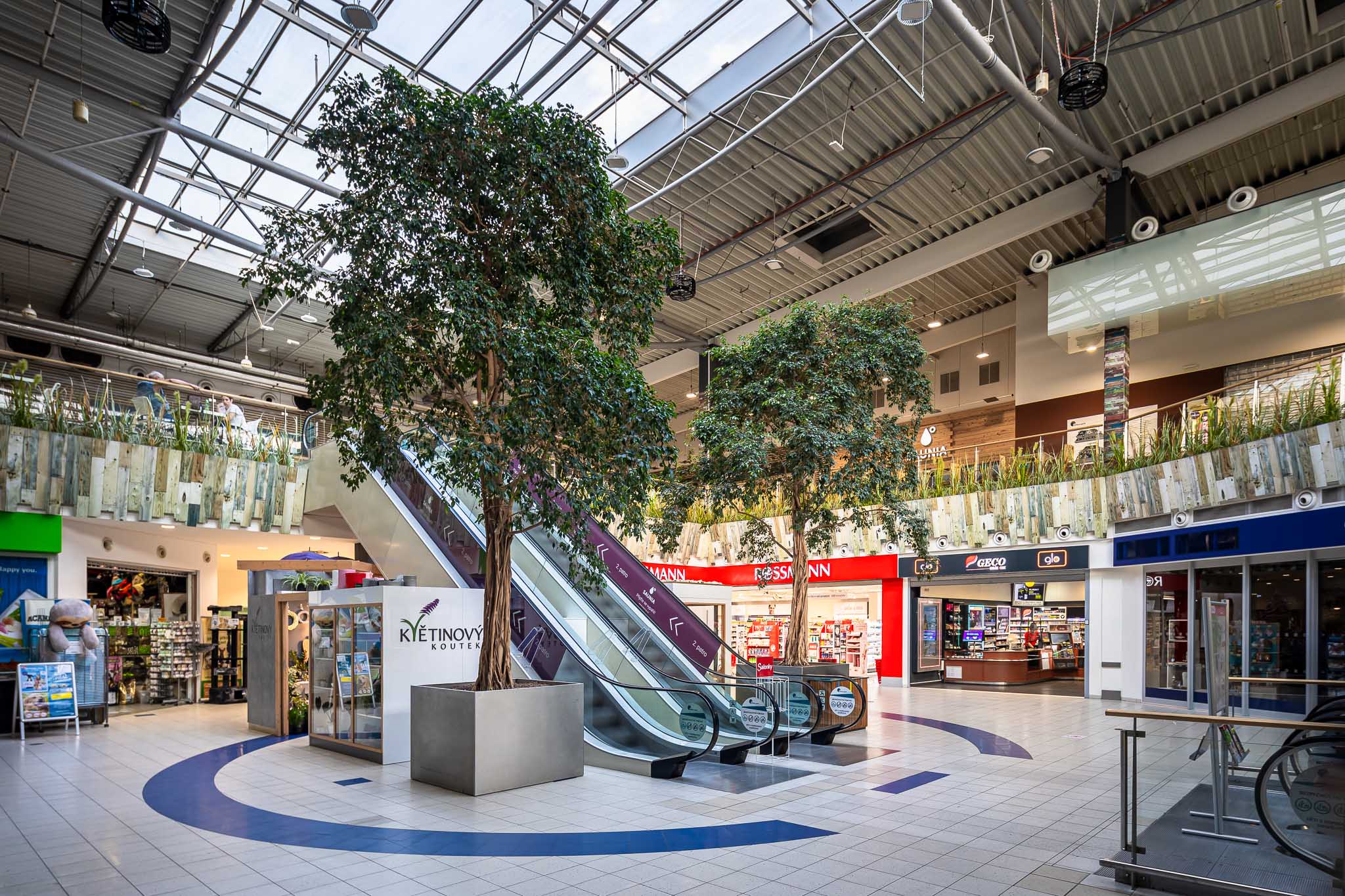 Here you will also find, among other things, Sportisimo - the largest network of retail stores in the Czech Republic focusing on sports and leisure equipment, Pepco textile and household goods store, Bambule toy store, Dr. Max, for your pets the pet store Sirius, a GECO newsagent, you can bet your ticket in Fortuna. After shopping you will find snacks in our food court and you can enjoy a good coffee with dessert in Caffé Pierre. Simply everything for your daily shopping. You can find more information about each store in the Stores and Services tab.
For your convenient shopping, we offer free parking for the duration of your purchase. You can use more than 800 parking spaces both indoors and outdoors. The 24-hour Myje.to car service, which can be found in the car park in front of the Baumax store, is also a great service.
We would like you to enjoy your stay with us and be happy to return.
We look forward to seeing you!